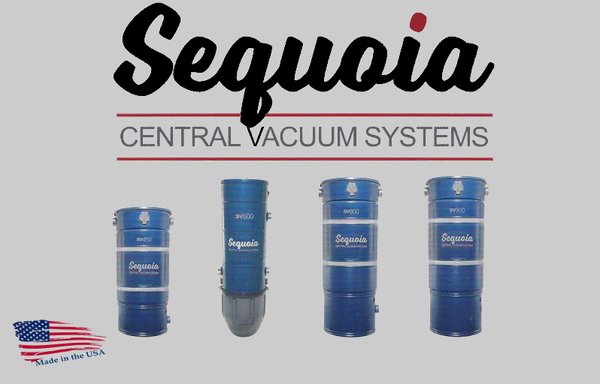 Over 65+ Years of Experience
Family owned and operated since 1956. Our company is based on great customer service and understanding each specific customers central vacuum needs. Each Sequoia central vacuum canister unit has a lifetime warranty.
Contact Us
Serving Northern California
Our Services
Sales

Our team is dedicated to understanding your specific needs and providing a tailored solution.

Service

Get a 10-Point inspection on your unit from experts who've been in the industry for decades.

Repairs

We use high-quality replacement parts to service and repair your central vac unit for the ultimate peace of mind.
Our Units
Lifetime Warranty
Request A Service Or Give Us A Call At (650) 322-7281